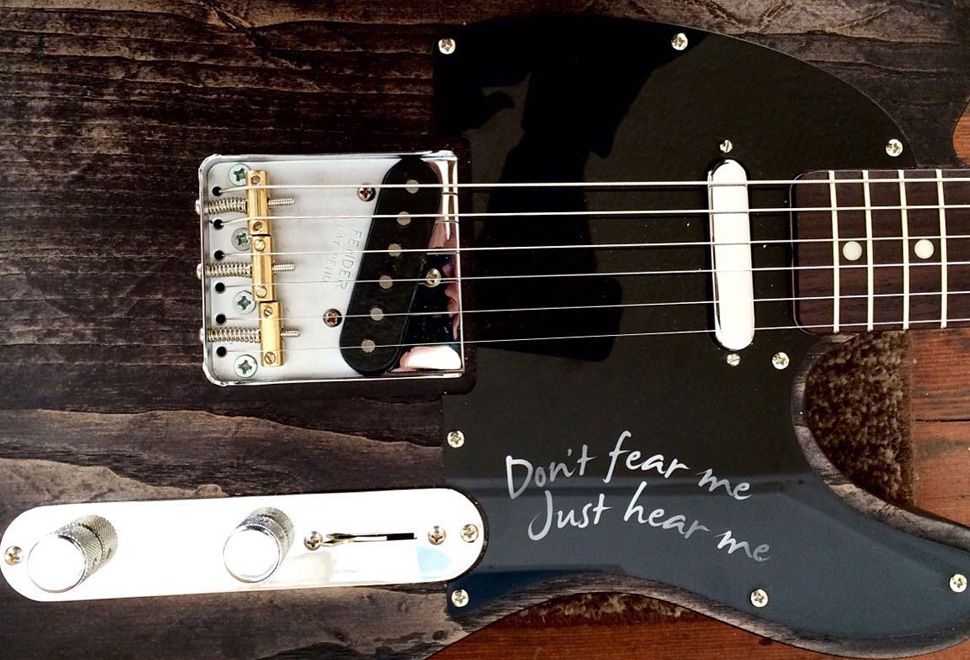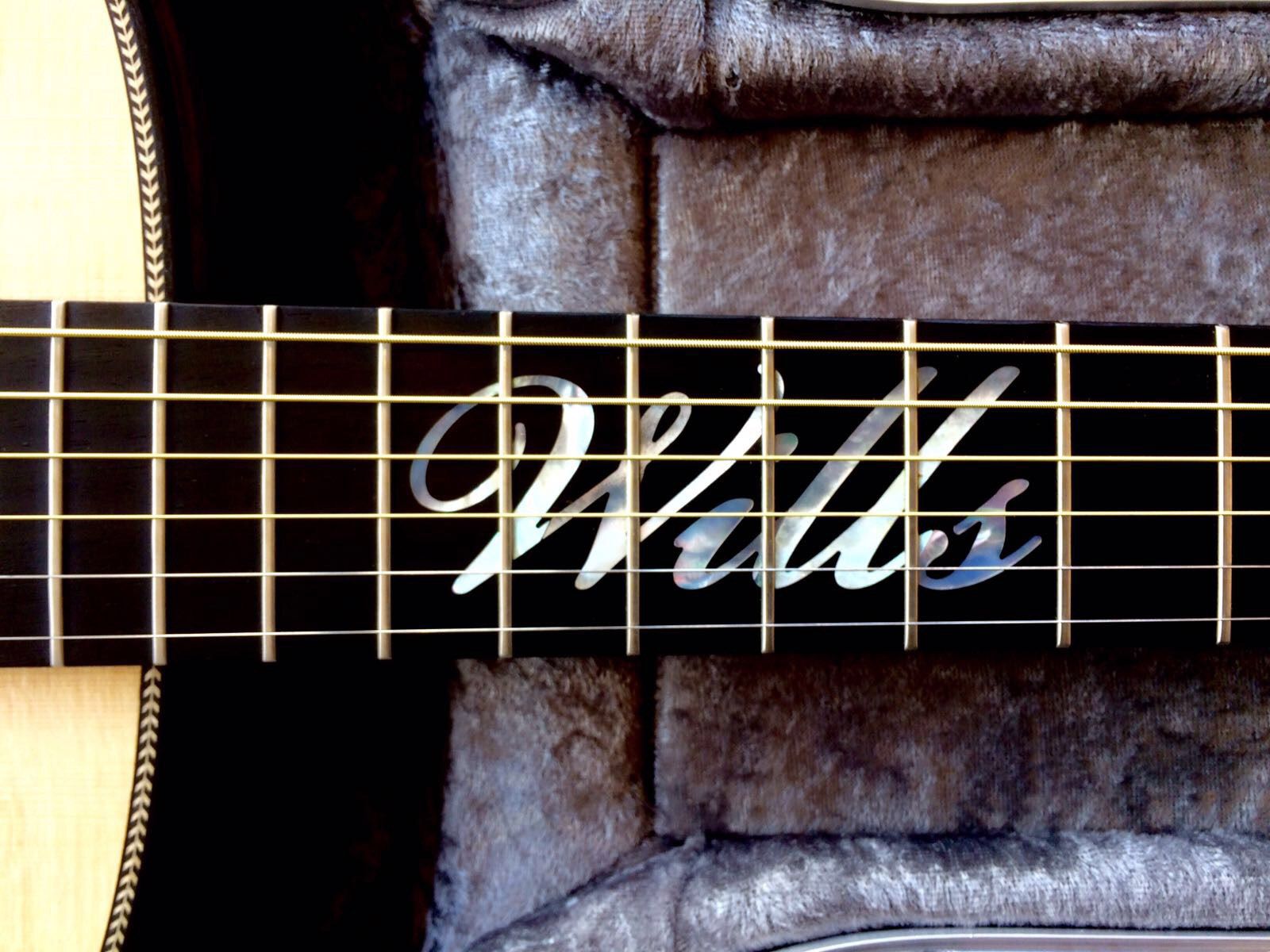 Imagine Clint Eastwood riding out of the desert into a one horse town, wiping the dust and sand from his sun weathered brow, the rattle of his spurs clinking on the salon floor, he leans on the bar and in a South London accent says "Do you have Lapsang Souchong" then you have London Country, the banks of the Cumberland River flowing gently into the River Thames.

'London Country'  the forthcoming Wills & The Willing album sound is clear, the songs dig deep into the rich vein of the cinematic scope of the continual influences, sometimes brutal, sometimes apocalyptic and at all times personal lyrics that Ian "London" Wills is known for which now have the tears of his own hard earned music driven by Sean "Country" Genockey guitars that coupled with a vocal sound that is unique, understated, never hiding Ian's own imperfect pitched vulnerability that brings the stories to life.

Ian has written over 100 songs for 'London Country' and is a departure from previous Wills & The Willing albums, acoustically intimate,  truly personal, soul laid open, exposed and not running away from his flaws and weaknesses.

Featuring Sean Genockey (Guitars), Liam Genockey (drums), Petr Cech (drums), John Hogg (bass), Mick Talbot (Piano, Keys, Organ), Adam Chetwood (pedal steel)

Recorded, engineered and produced by Sean Genockey at Blackdog studios with additional vocal production by Nick Sowden at La Barca Studios.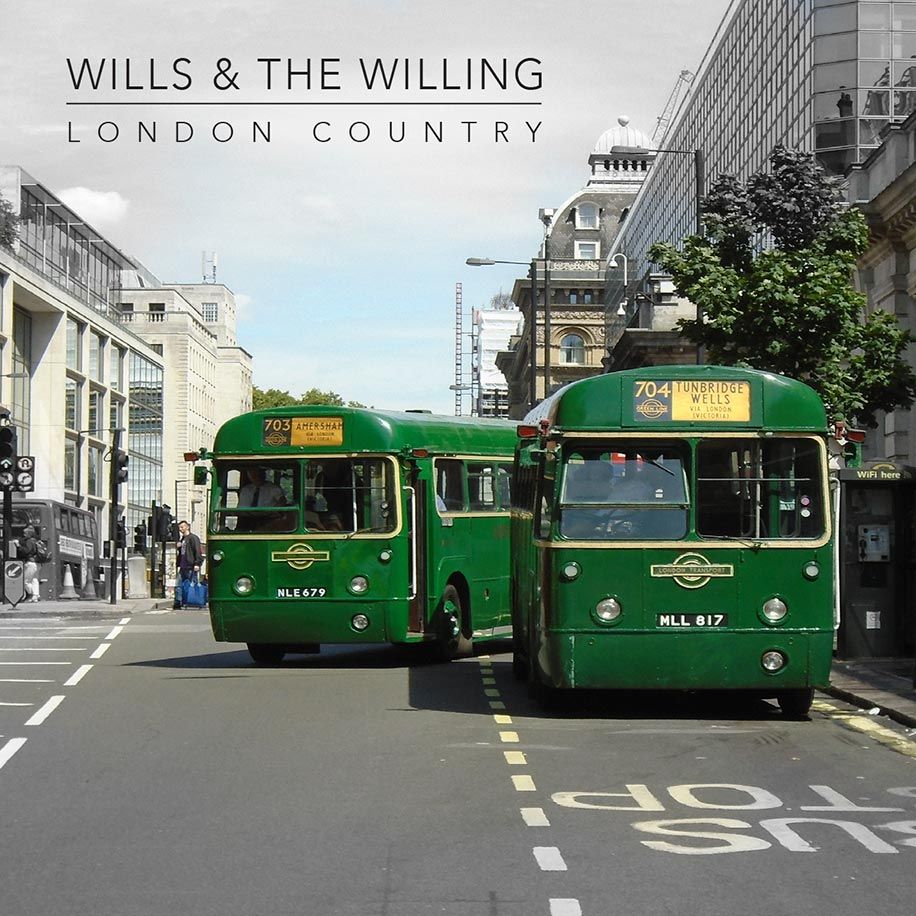 Wills & The Willing
'London Country'
Released: October 9th 2020